Mouse pad,500X420X3MM, Multipandex ,Gaming print , color box
Dostava:
Iznos dostave 19kn
Može biti na Vašoj adresi u roku 1-3 radna dana
Dostupnost artikla:
Artikl je dobavljiv isti ili najkasnije drugi dan
Ostvarite 10% popusta na virmansko i gotovinsko plaćanje
obračunava se na kraju narudžbe -
63,70 Kn
Obročno plaćanje:
3 * 23,59 Kn
6 * 11,80 Kn
12 * 5,90 Kn
LARGE MOUSE PAD 500x420 mm «SPEED»
MP-8
If you are looking for a mat with extra space for movement, this rug is perfect for you. Its size is larger than the standard, which allows you to perform broad movements without going over the edge of the mat. The surface is made of durable, high-quality "multi-spandex" material, which is optimized for sensors of various mouse models and sensitivity levels. The anti-slip natural rubber base keeps the rug from moving over the table. The stitched edges protect the mat from abrasion and increase durability. The dense surface of the mat prevents dust accumulation, allowing it to stay clean for a longer time. A neutral yet stylish print will serve as a nice table decoration.
Features:
500x420 mm size
Surface optimized for precise and fast movements
Material for faster gliding
Optimized for all mouse sensitivities and sensors
Anti-slip natural rubber base
Anti-fray stitched edges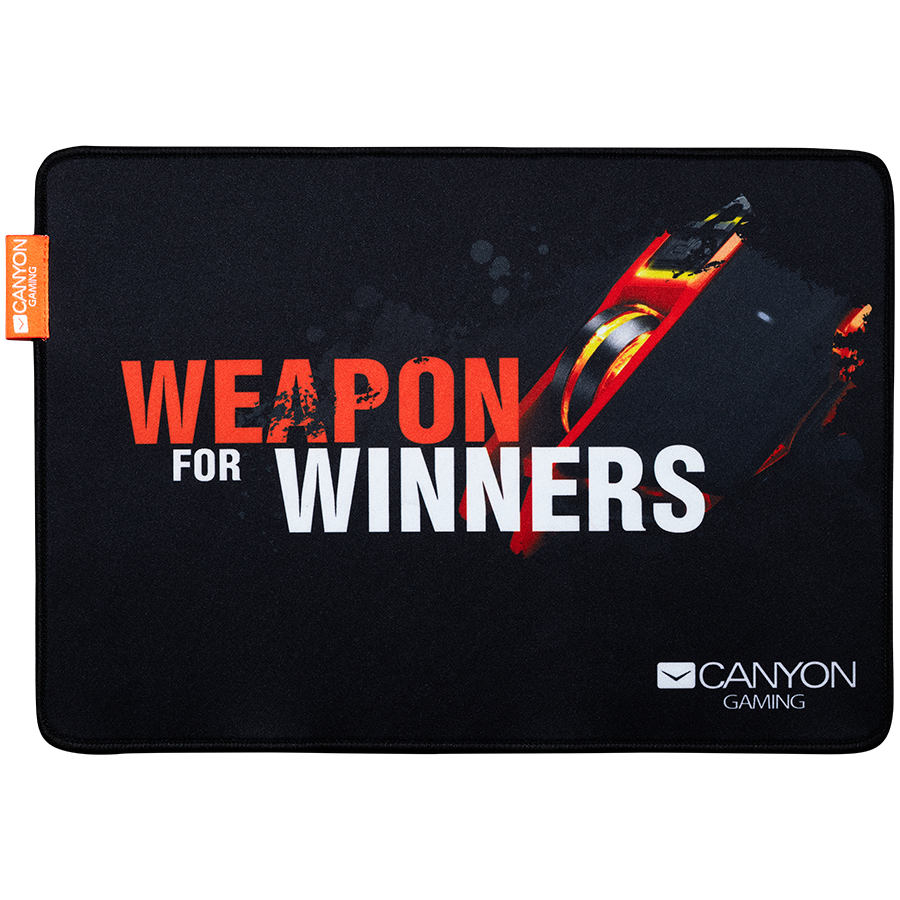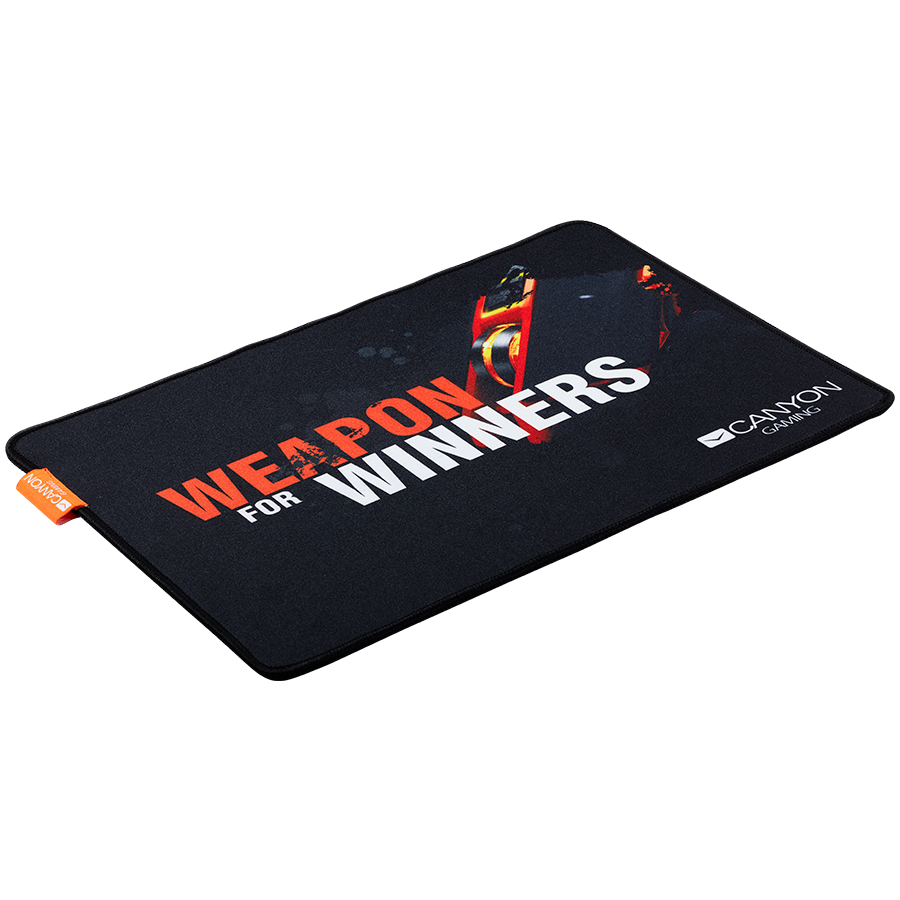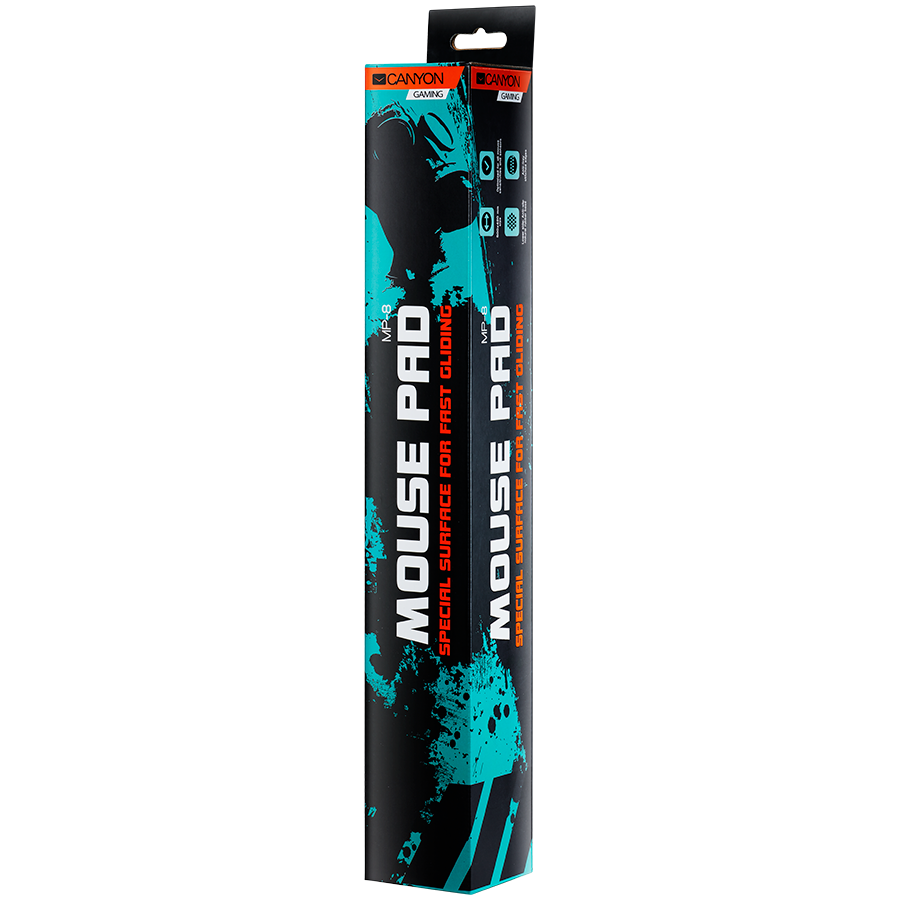 Accessory Name: Mouse pad,500X420X3MM, Multipandex ,Gaming print , color box
Warranty Products Returnable: Yes
Warranty Term (month): 24 month(s)
Warranty validation Criteria: Serial Number
Pack Length (mm): 65 mm
Pack Width (mm): 65 mm
Pack Height (mm): 425 mm
Pack Weight Brutto (kg): 0.47 kg
Pack Weight Netto (kg): 0.385 kg
Pieces in pack: 1
Box Length (mm): 470 mm
Box Width (mm): 415 mm
Box Height (mm): 350 mm
Box Weight Brutto (kg): 14.13 kg
Retail Packaging Net Weight Carton: 0.86 kg
Retail Packaging Net Weight Plastic: 0 kg
Packs in Box: 30
Package Type: Retail
EAN Code: 5291485007690
Ostale informacije