Kids smartwatch Canyon Cindy KW-41, 1.69"IPS colorful screen 240*280, ASR3603C, Nano SIM card, 192+128MB, GSM(B3/B8), LTE(B1.2.3.5.7.8.20) 680mAh battery, built in TF card: 512MB, White Pink, host: 53
Šifra artikla:
CNE-KW41WP
Dostava:
Iznos dostave 3,50 EUR
Može biti na Vašoj adresi u roku 1-3 radna dana
Dostupnost artikla:
Artikl je dobavljiv isti ili najkasnije drugi dan
Ostvarite 10% popusta na virmansko, gotovinsko i crypto plaćanje.
Popust se obračunava na kraju narudžbe.
Pregled vrsta plaćanja
Pregled vrsta plaćanja
Popust za gotovinu:
69,05 EUR
Gotovina, pouzeće, internet bankarstvo ili kriptovalute.
Kartice jednokratno:
72,88 EUR
Platite karticom jednokratno ili putem Paypala.
Obročna otplata:
76,72 EUR
Platite do 36 rata bez kamata i naknada.
Leanpay do 36 rata:
76,72 EUR
Leanpay omogućuje brzo i jednostavno plaćanje na rate preko interneta. Za plaćanje na rate u košarici odaberite Leanpay kao vrstu plaćanja. Informativni izračun ne uključuje troškove procjene rizika.
Više informacija
|
Provjerite svoj limit
Kids smartwatch Cindy KW-41

Do you want to get your kid a handy gadget? Try Canyon Cindy.
The KW-41 smartwatch is an all-around device designed to meet childrens needs.
It does not require a smartphone connection — a good choice if you want a distraction-free, standalone device. 4G connection allows 2-way phone calls and messaging, and youll always be in touch.
This watch is waterproof, has a great battery life, and a dedicated SOS button — your kids safety is our priority. Even more, theres 512MB of internal memory to use up for important stuff. We included 7 educational games, too, so this watch would be fun to wear!
Features:
Two-way phone calls
4G network support
0.3 megapixel camera and photo album
SOS button
Built-in music player
Calculator, alarm clock, stopwatch, file manager
7 educational games
Child-friendly interface and style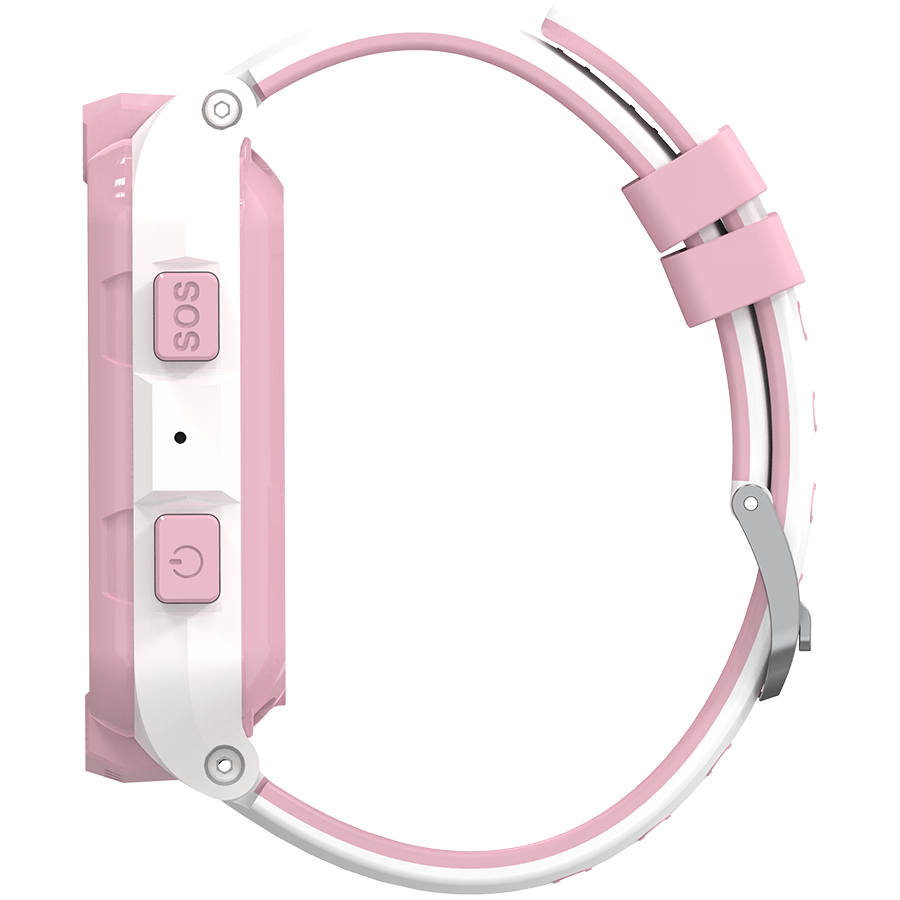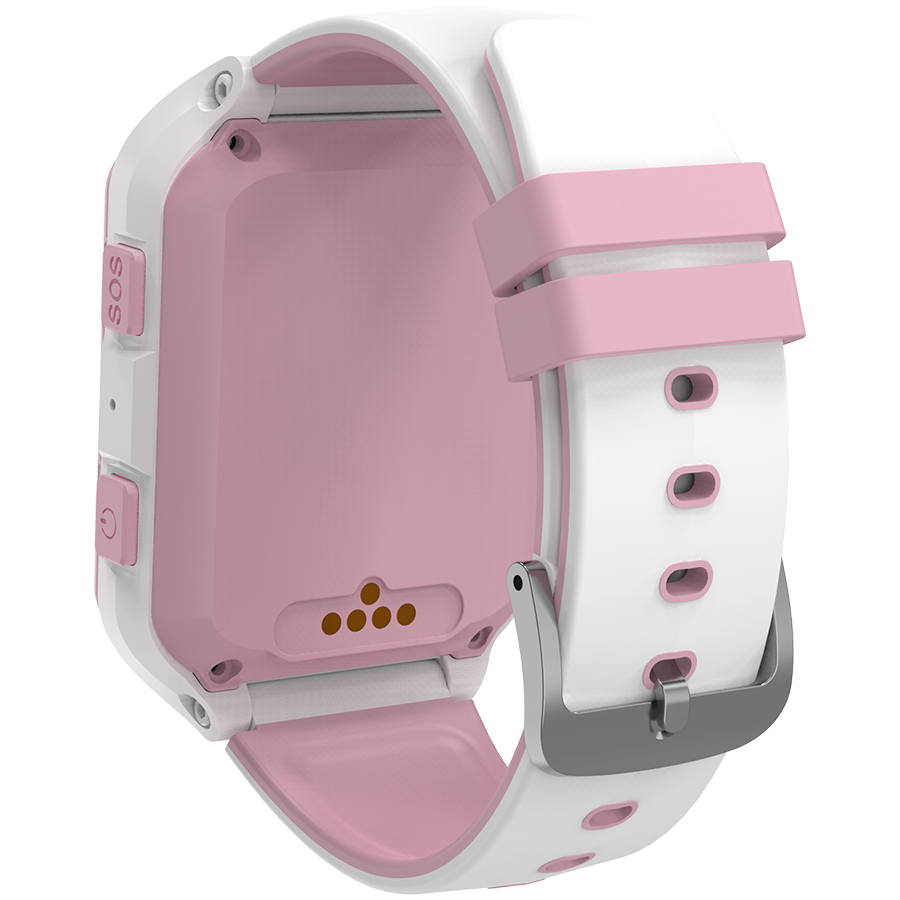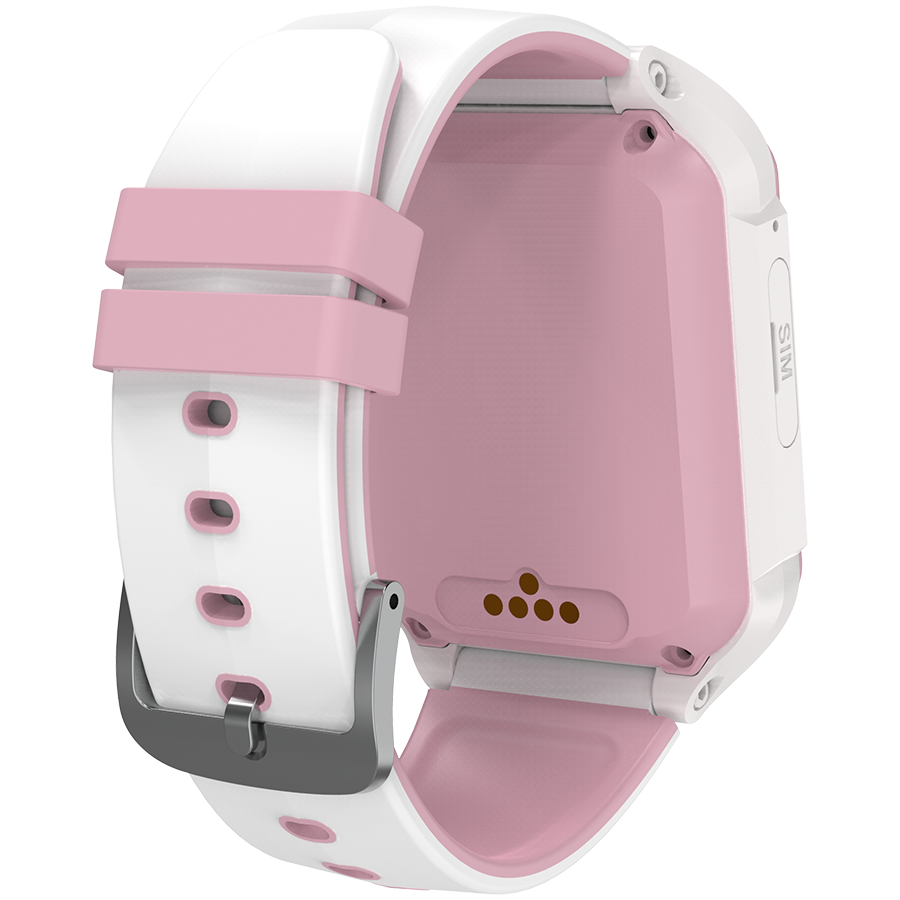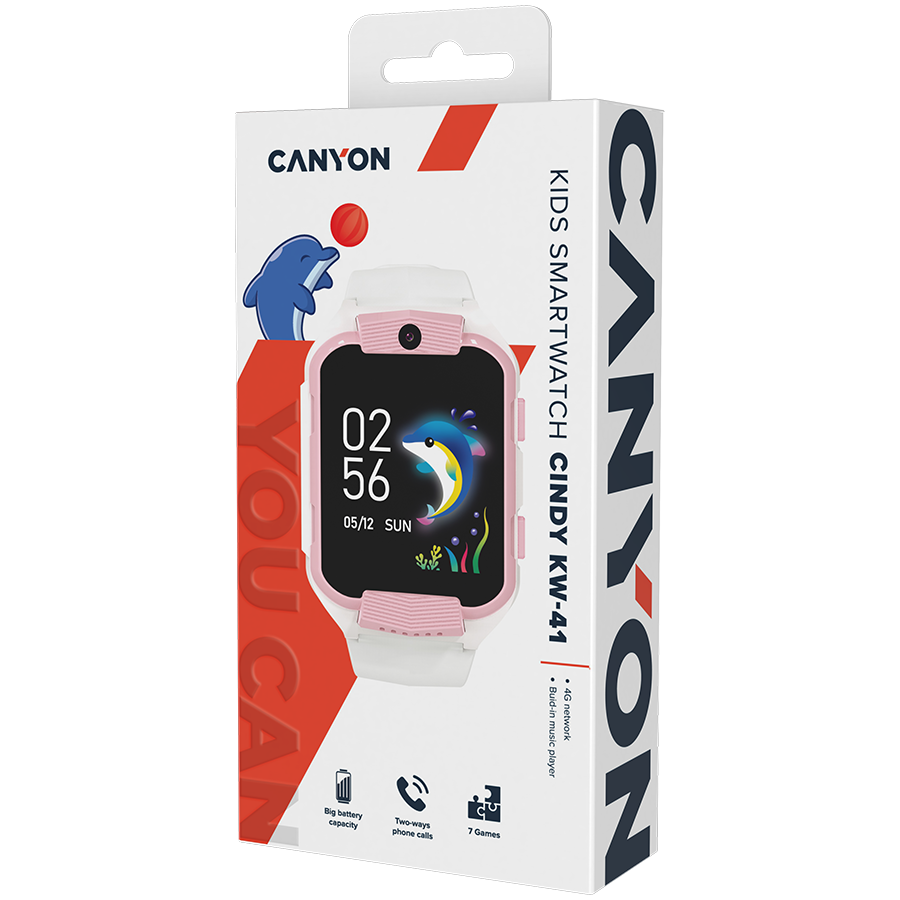 Marketing Model Name: Cindy KW-41
Commercial Name: Smartwatch Canyon Cindy KW-41 4G Camera Music White Pink (CNE-KW41WP)
Article: CNE-KW41WP
Proizvođač: CANYON
Product Type: Smart Watch
Time Display: Digital
Band Size: 230mm x 20mm
Display Size: 1.69"
Display Resolution: 240x280
Display Technology: IPS
Display Touchscreen: Capacitive Multi-touch
Internal Memory Size: 128 MB
Installed RAM Storage Capacity: 192 MB
Installed Flash Card: 512 MB
Protocols: LTE
Battery Capacity: 680 mAh
External Color: White Pink
SIM Card: Single Sim
SIM Card Type: Nano-SIM
Requires Operating System: Android Apple iOS
Depth (mm): 53.3 mm
Height (mm): 14.5 mm
Width (mm): 42.3 mm
Nominal Weight: 36 g
Warranty Products Returnable: Yes
Warranty Term (month): 12 month(s)
Warranty validation Criteria: Serial Number
Pack Length (mm): 80 mm
Pack Width (mm): 34.5 mm
Pack Height (mm): 150 mm
Pack Weight Brutto (kg): 0.16 kg
Pack Weight Netto (kg): 0.118 kg
Pieces in pack: 1
Box Length (mm): 583 mm
Box Width (mm): 335 mm
Box Height (mm): 188 mm
Box Weight Brutto (kg): 11.26 kg
Retail Packaging Net Weight Carton: 0.047 kg
Retail Packaging Net Weight Plastic: 0 kg
Packs in Box: 64
Package Type: Retail
EAN Code: 5291485009304
Ostale informacije