Kids smartwatch, 1.54 inch colorful screen, Camera 0.3MP, Mirco SIM card, 32+32MB, GSM(850/900/1800/1900MHz), 7 games inside, 380mAh battery, compatibility with iOS and android, red, host: 54*42.6*13.
Šifra artikla:
CNE-KW31RR
Dostava:
Iznos dostave 19kn
Može biti na Vašoj adresi u roku 1-3 radna dana
Dostupnost artikla:
Artikl je dobavljiv isti ili najkasnije drugi dan
Ostvarite 10% popusta na virmansko i gotovinsko plaćanje
obračunava se na kraju narudžbe -
233,43 Kn
Obročno plaćanje:
3 * 86,46 Kn
6 * 43,23 Kn
12 * 21,61 Kn
"Tony" Kids Watch
KW-31
Tony KW-31 watch by Canyon is a small and simple GSM phone designed as a watch. Insert a 2G GSM SIM card into the watch and your child will be able to call and pick up calls using this little gadget. A video camera and a voice recorder allow a child to make photos and record voice messages about studies or leisure. The MicroSD card slot allows playing music or audiobooks through the speaker. 7 educational games, as well as a calculator, alarm clock, calendar, stopwatch, will make a useful addition. A simple and convenient gadget that is hard to break or lose!
Features:
Ease to use
Doesnt require a smartphone connection
Supports microSD card up to 32 gigabytes
GSM telephone communication for 2G standard
Built-in music player and voice recorder
0.3-megapixel camera
Calculator, alarm clock, calendar, stopwatch
7 educational games
Child-friendly interface and style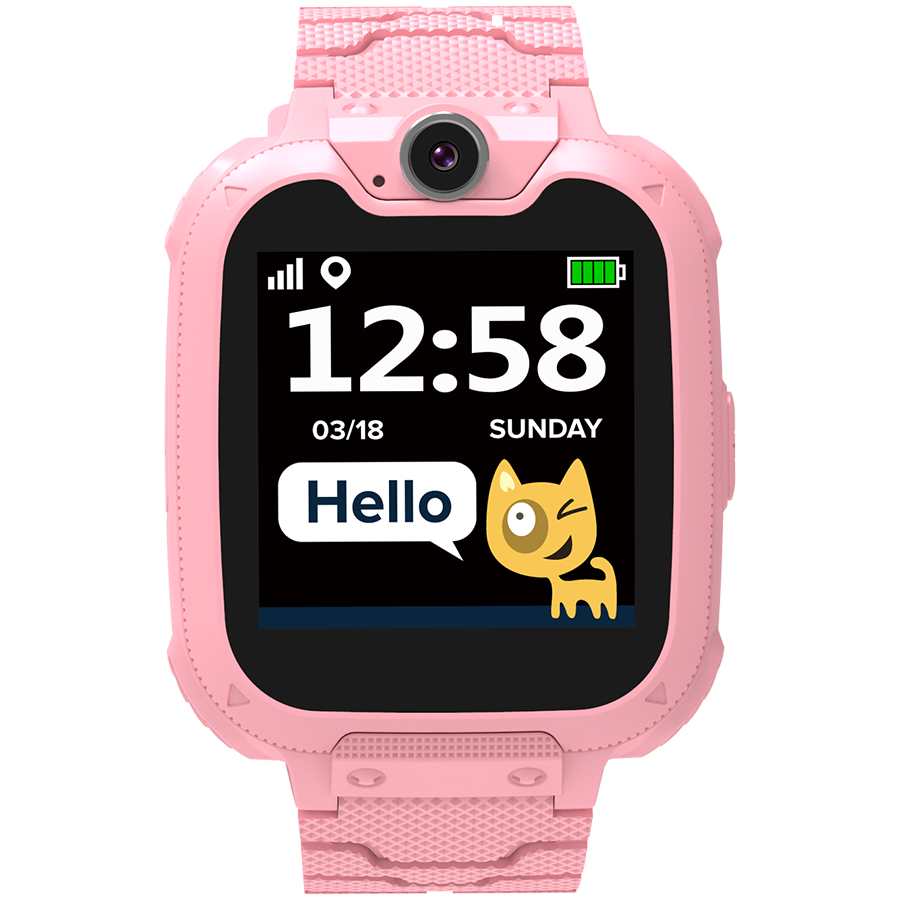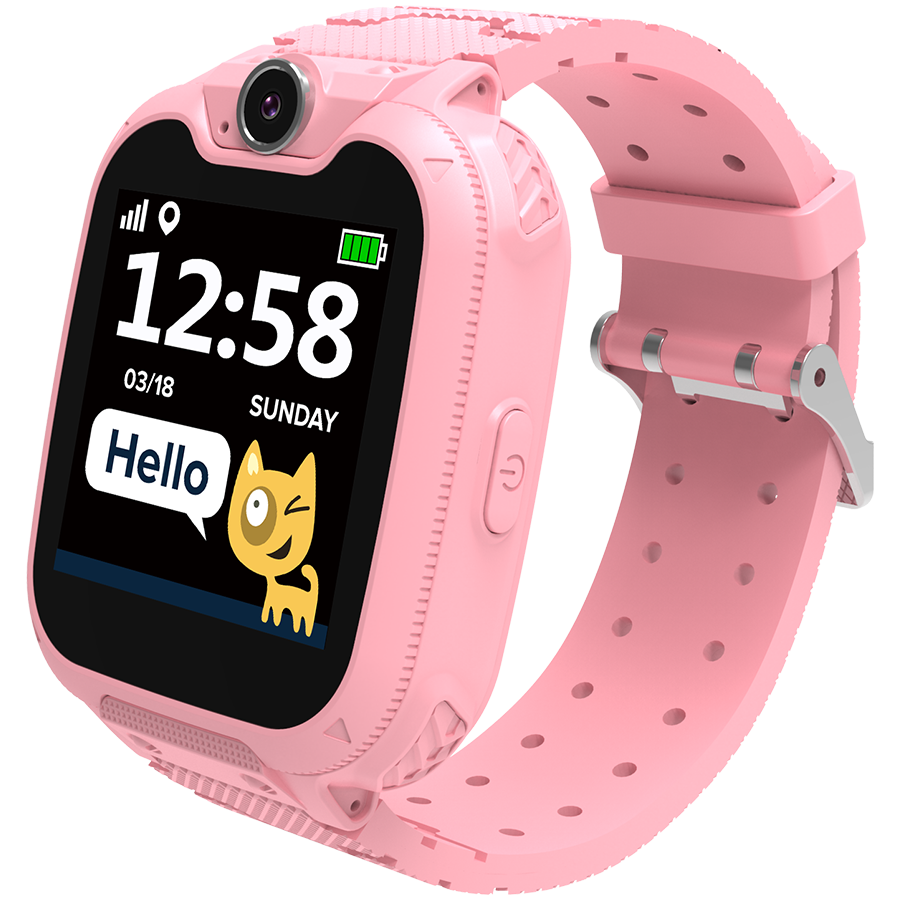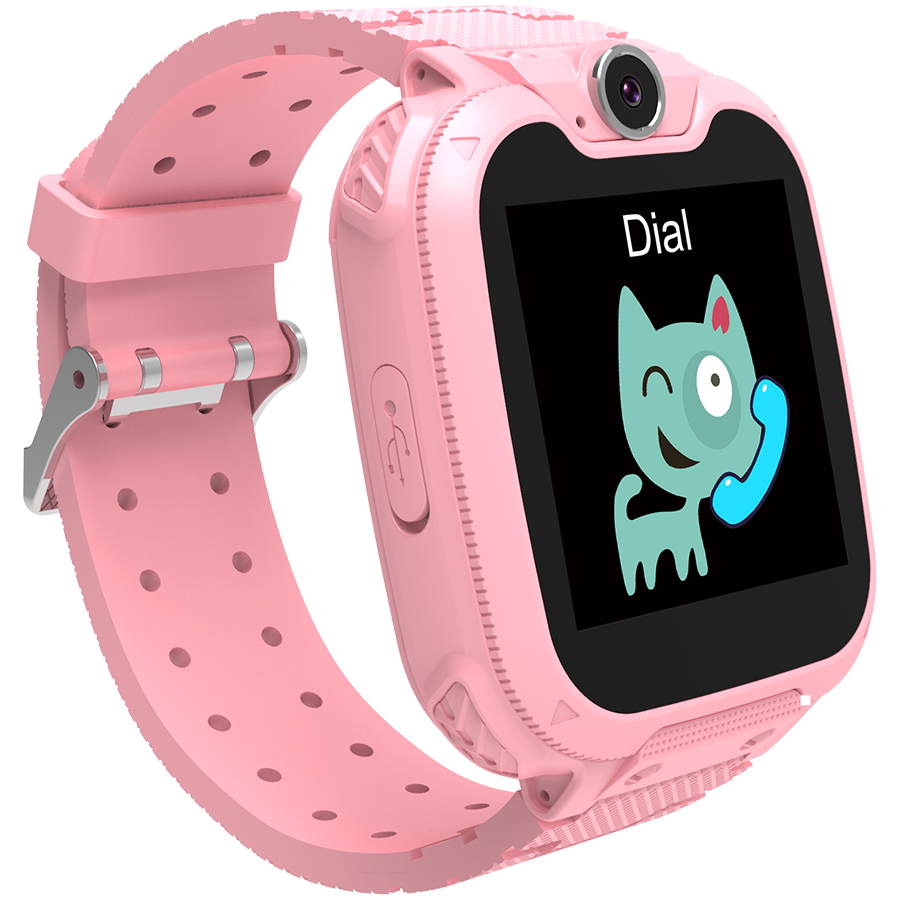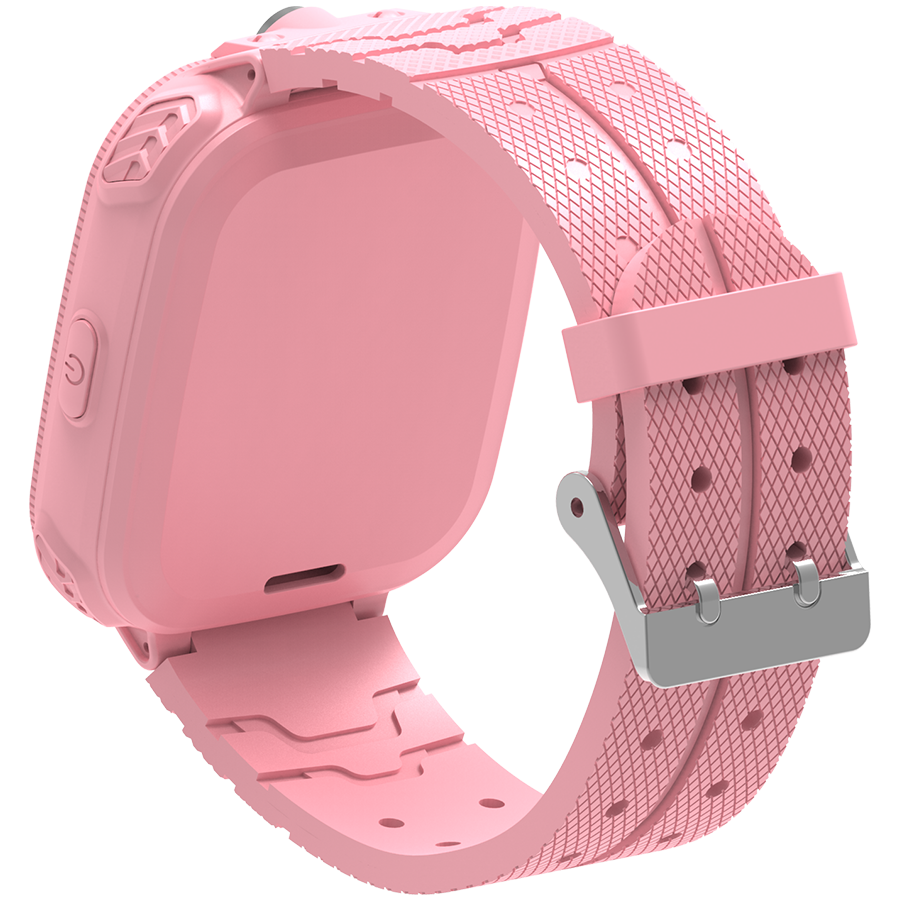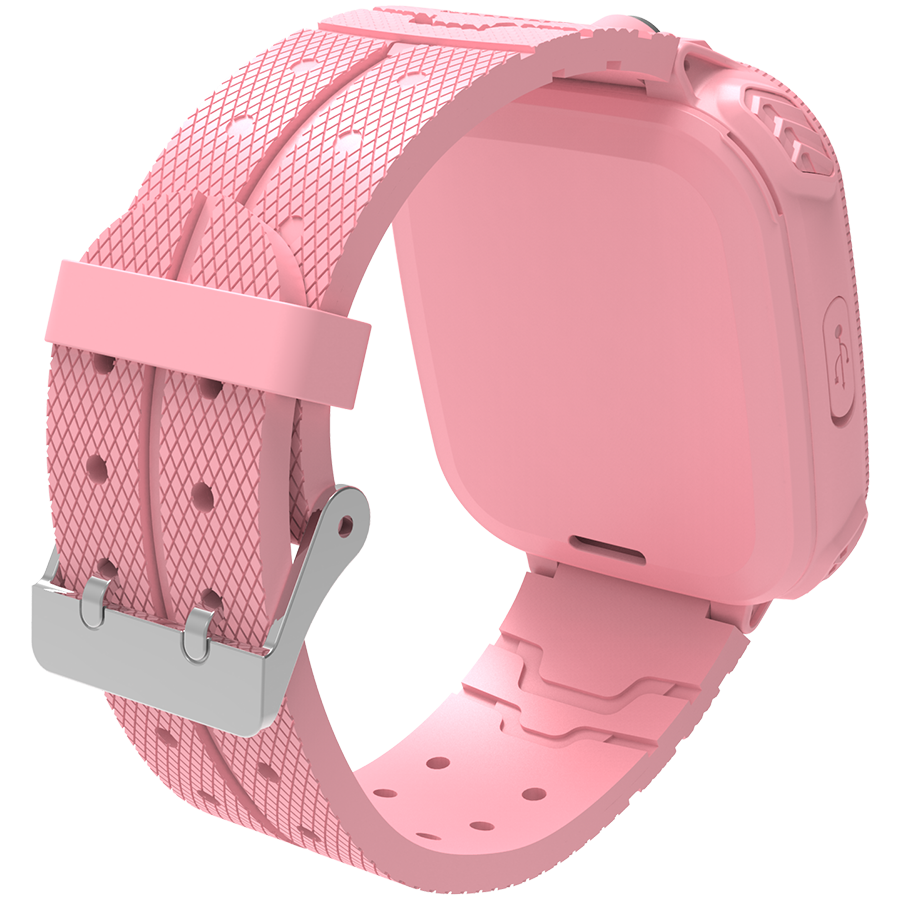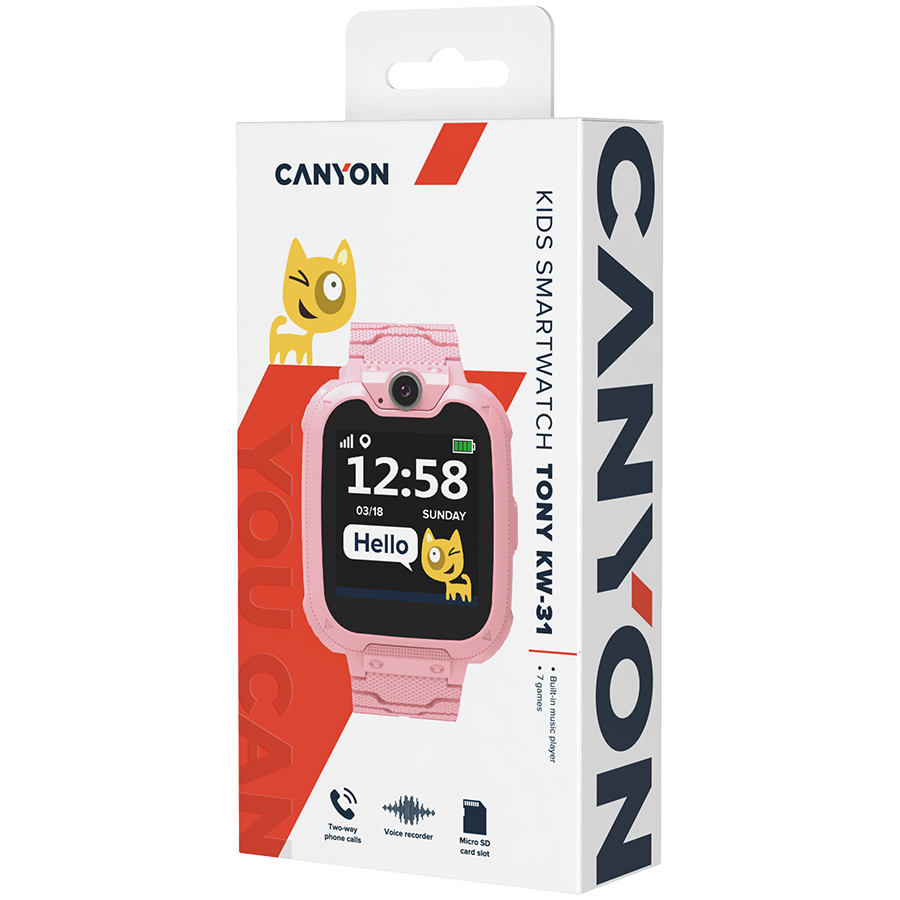 Article: CNE-KW31RR
Proizvođač: CANYON
Series: CNE-KW31
Product Type: Smart Watch
Case Material: Plastic
Strap Removable: Yes
Strap Material: Silicone
Band Size: 230mm x 20mm
Display Size: 1.54"
Display Resolution: 240x240
Display Touchscreen: Capacitive Multi-touch
CPU: MediaTek MTK6261D
CPU Internal Clock Rate: 260 MHz
Internal Memory Size: 32 MB
Installed RAM Storage Capacity: 32 MB
Supported Flash Card: Micro SD (SDHC standard) up to 32GB
Camera Resolution: 0.3 Mpixel
Bands: GSM 850/900/1800/1900 MHz
Battery Capacity: 380 mAh
Battery Technology: Lithium Polymer
Standby Time: Up to 4 days
Use Time: Up to 2 days
External Color: Red
SIM Card Type: Micro-SIM
Depth (mm): 54 mm
Height (mm): 13.6 mm
Width (mm): 42.6 mm
Nominal Weight: 45 g
Functions: GameAlarm ClockGSM CallsSMSAudio PlayerVoice RecorderCameraPhoto AlbumCalculatorStopwatchFile Manager
Warranty Products Returnable: Yes
Warranty Term (month): 12 month(s)
Warranty validation Criteria: Serial Number
Pack Length (mm): 83 mm
Pack Width (mm): 37 mm
Pack Height (mm): 155 mm
Pack Weight Brutto (kg): 0.14 kg
Pack Weight Netto (kg): 0.093 kg
Pieces in pack: 1
Box Length (mm): 345 mm
Box Width (mm): 390 mm
Box Height (mm): 192 mm
Box Weight Brutto (kg): 6.46 kg
Retail Packaging Net Weight Carton: 0.051 kg
Retail Packaging Net Weight Plastic: 0 kg
Packs in Box: 40
Package Type: Retail
EAN Code: 5291485007966
Ostale informacije