CANYON SB-01 Smart band, colorful 0.96inch LCD, IP67, heart rate monitor, 90mAh, multisport mode, compatibility with iOS and android, Black, host: 47*18*11mm, strap: 245*16mm, 19.8g
Šifra artikla:
CNE-SB01BN
Dostava:
Iznos dostave 19kn
Može biti na Vašoj adresi u roku 1-3 radna dana
Dostupnost artikla:
Artikl je dobavljiv isti ili najkasnije drugi dan
Ostvarite 10% popusta na virmansko i gotovinsko plaćanje
obračunava se na kraju narudžbe -
109,13 Kn
Obročno plaćanje:
3 * 40,42 Kn
6 * 20,21 Kn
12 * 10,10 Kn
Fitness Band
A new generation of affordable fitness bracelets! The main characteristics of this model include stylish minimalist design, color LCD, compact and durable housing. This fitness bracelet will help you to easily monitor daily activity and control your workouts, receive instant notifications, and control your camera and player remotely. Compatible with both iOS and Android. Connect your device to the Canyon Life mobile app and enjoy your new healthy lifestyle assistant!
Features:
0.96 color LCD
5 sports modes
Heart rate monitor
Degree of protection IP67 (can tolerate short-term water immersion to a depth under 1m)
90 mAh battery capacity
Sedentary reminder
Remote camera control
Remote player control
Smart activation
Long battery life
Compatible with iOS 10.0+ and Android 5.0+
Compatible with mi4 bracelets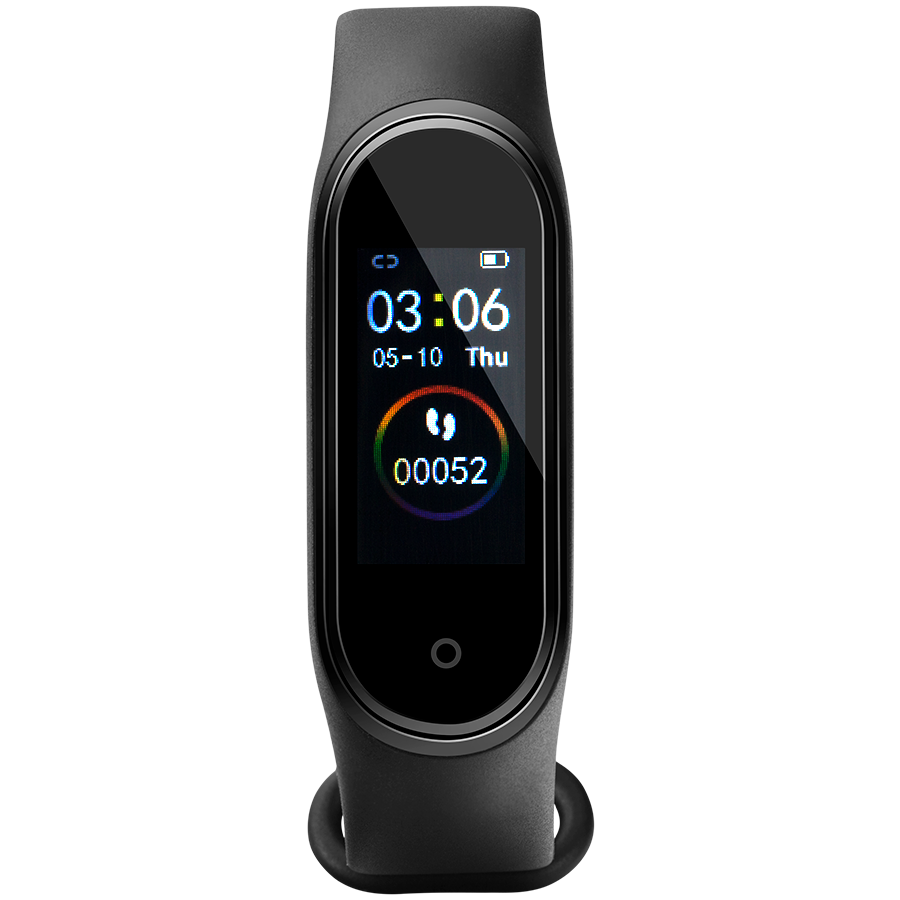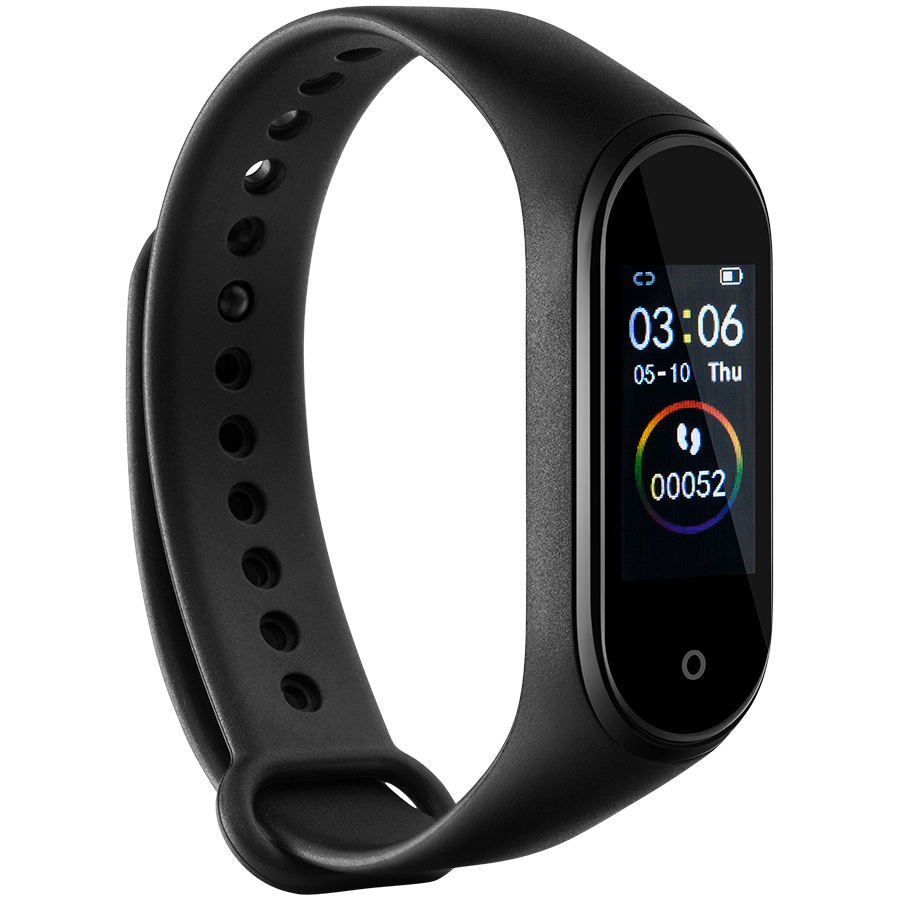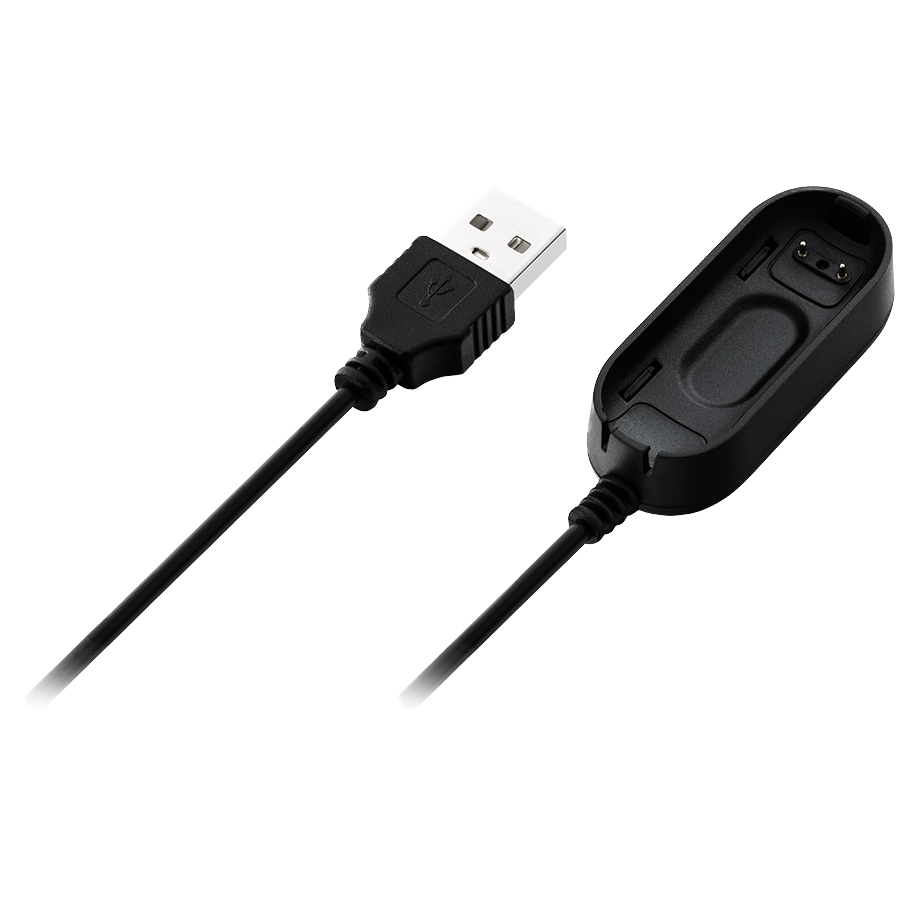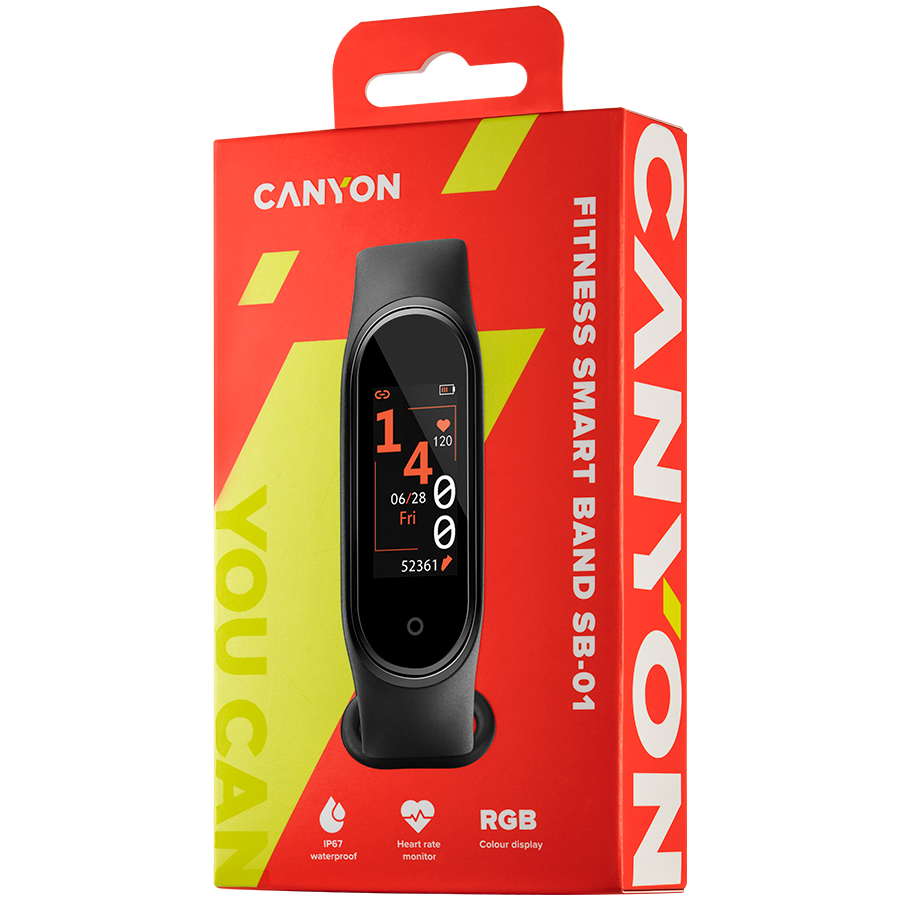 Article: CNE-SB01BN
Proizvođač: CANYON
Series: CNE-SB01
Product Type: Smart Watch
Watch Features: Multisport Mode
Protection Standarts: IP67
Display Size: 0.96"
Display Technology: TFT
Bluetooth: Bluetooth 4.0
Battery Capacity: 90 mAh
External Color: Black
Sensors: Heart Rate Sensor
Requires Operating System: Android iOS
Depth (mm): 47 mm
Height (mm): 11 mm
Width (mm): 18 mm
Nominal Weight: 0.0198 kg
Warranty Products Returnable: Yes
Warranty Term (month): 12 month(s)
Warranty validation Criteria: Serial Number
Pack Length (mm): 76 mm
Pack Width (mm): 28 mm
Pack Height (mm): 130 mm
Pack Weight Brutto (kg): 0.065 kg
Pack Weight Netto (kg): 0.042 kg
Pieces in pack: 1
Box Length (mm): 315 mm
Box Width (mm): 610 mm
Box Height (mm): 255 mm
Box Weight Brutto (kg): 8.04 kg
Retail Packaging Net Weight Carton: 0.023 kg
Retail Packaging Net Weight Plastic: 0 kg
Packs in Box: 120
Package Type: Retail
EAN Code: 5291485006587
Quantity of the boxes per pallet (by air)(pcs): 3600
Dimensions of pallet (by air)(cm): 1190x950x1425 mm
Quantity of the boxes per pallet (by sea)(pcs): 5040
Dimensions of pallet (by sea)(cm): 1190x950x1930 mm
Ostale informacije