CANYON MW-7, 2.4Ghz wireless mouse, 6 buttons, DPI 800/1200/1600, with 1 AA battery ,size 110*60*37mm,58g,white
Šifra artikla:
CNE-CMSW07W
Dostava:
Iznos dostave 3,50 EUR
Može biti na Vašoj adresi u roku 1-3 radna dana
Dostupnost artikla:
Artikl je dobavljiv isti ili najkasnije drugi dan
Ostvarite 10% popusta na virmansko, gotovinsko i crypto plaćanje.
Popust se obračunava na kraju narudžbe.
Pregled vrsta plaćanja
Pregled vrsta plaćanja
Popust za gotovinu:
9,50 EUR
Gotovina, pouzeće, internet bankarstvo ili kriptovalute.
Kartice jednokratno:
10,03 EUR
Platite karticom jednokratno ili putem Paypala.
Obročna otplata:
10,56 EUR
Platite do 36 rata bez kamata i naknada.
Leanpay do 36 rata:
10,56 EUR
Leanpay omogućuje brzo i jednostavno plaćanje na rate preko interneta. Za plaćanje na rate u košarici odaberite Leanpay kao vrstu plaćanja. Informativni izračun ne uključuje troškove procjene rizika.
Više informacija
|
Provjerite svoj limit
Wireless mouse MW-7
This Canyon wireless mouse is a precise and durable solution for your business or creative needs. Forget about misclicks – the Pixart 3065 optical sensor is adjustable and reaches 1600 DPI. Connected via a 2.4GHz USB receiver, the mouse is powered by one standard AA battery. It is plug-and-play, so just pick your preferred resolution and get things done! And leave all the worries behind because we took care of reliability: all 4 buttons will serve you for 3 million clicks. Get a dependable tool for your tasks now!
Features:
Connection mode: 2.4 GHz USB receiver
Sensor - Pixart 3065
Type of sensor: Optical
Number of buttons:4
Resolution: DPI 800/1200/1600
Buttons' life cycle: 3 million clicks
Battery: AA*1
Dimensions:110*62*37mm
Transmission range: approx:10m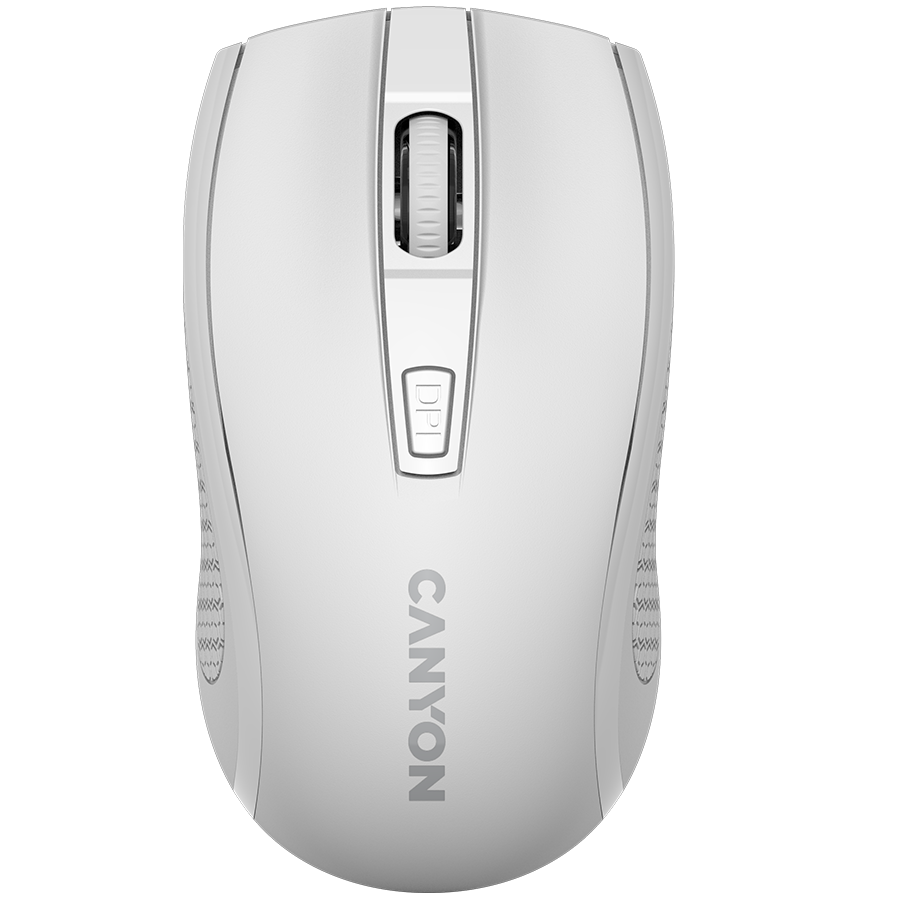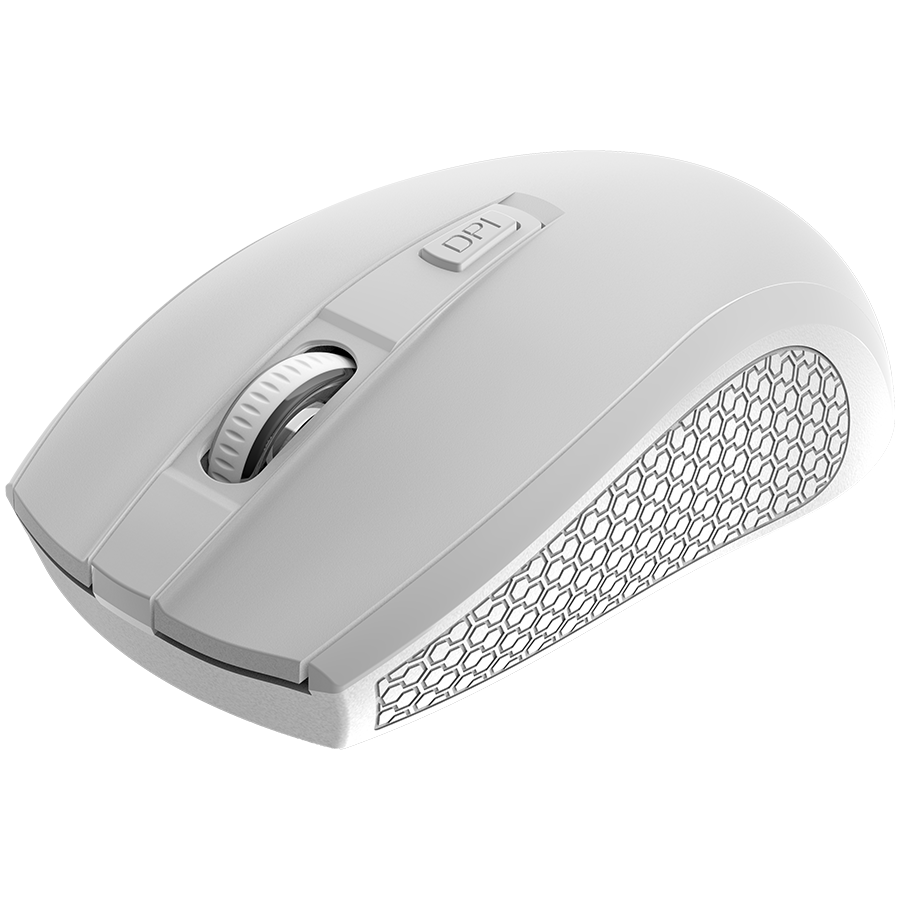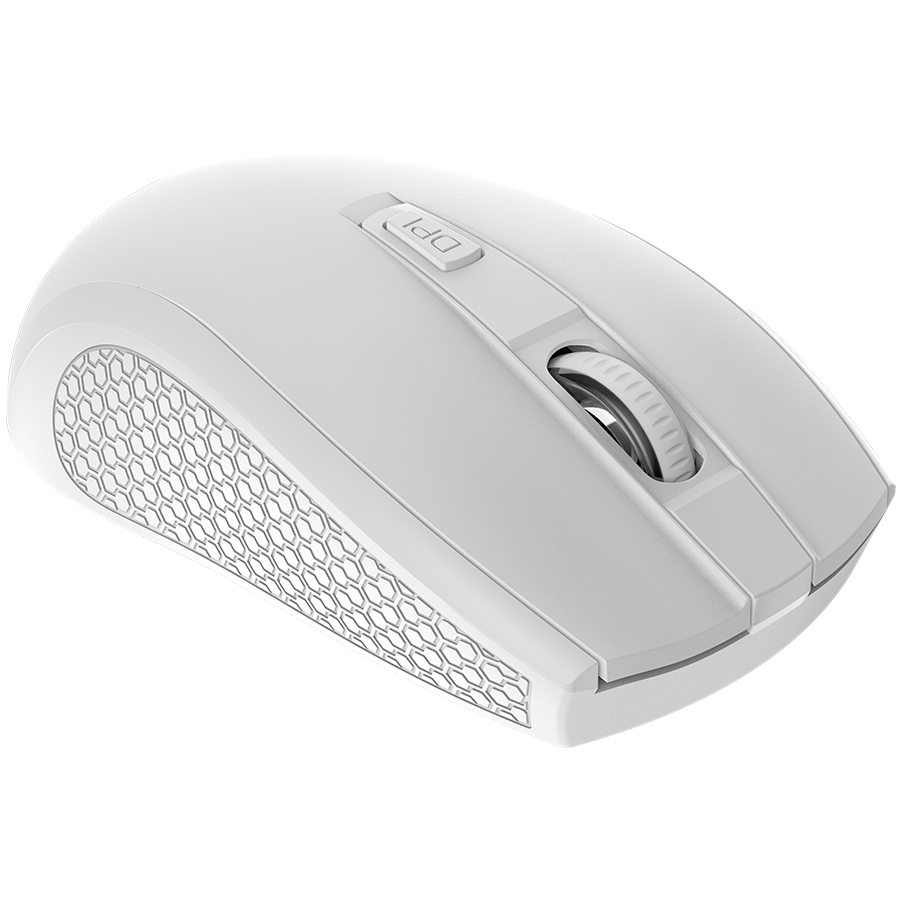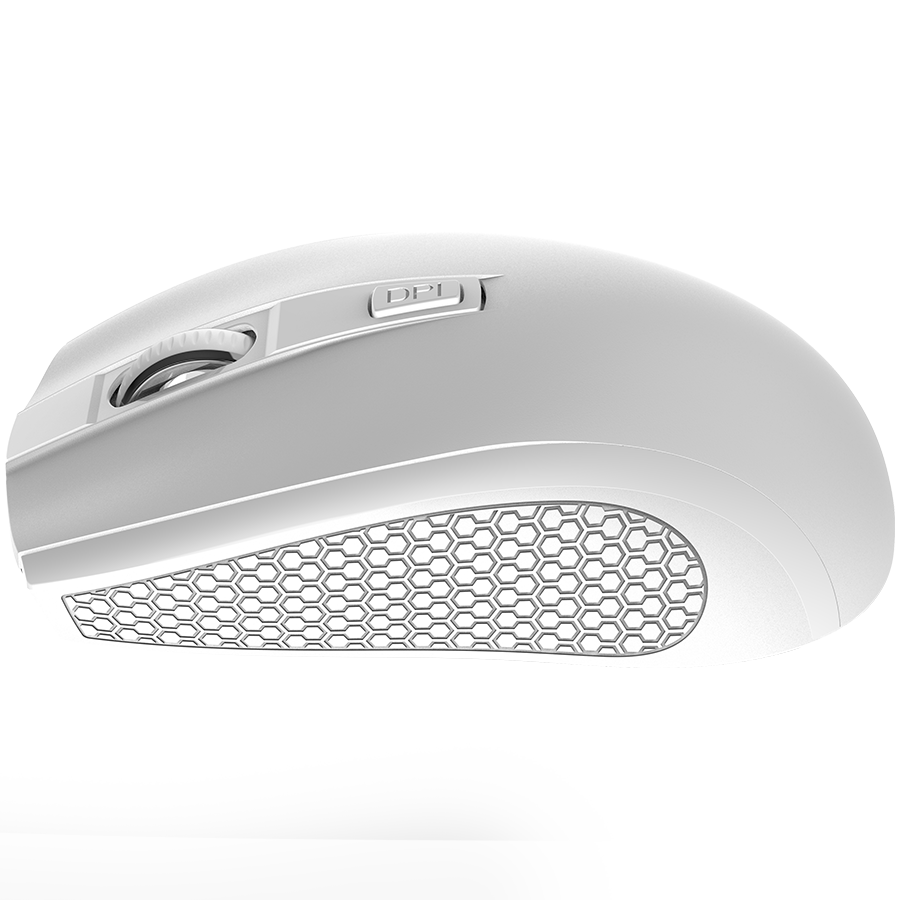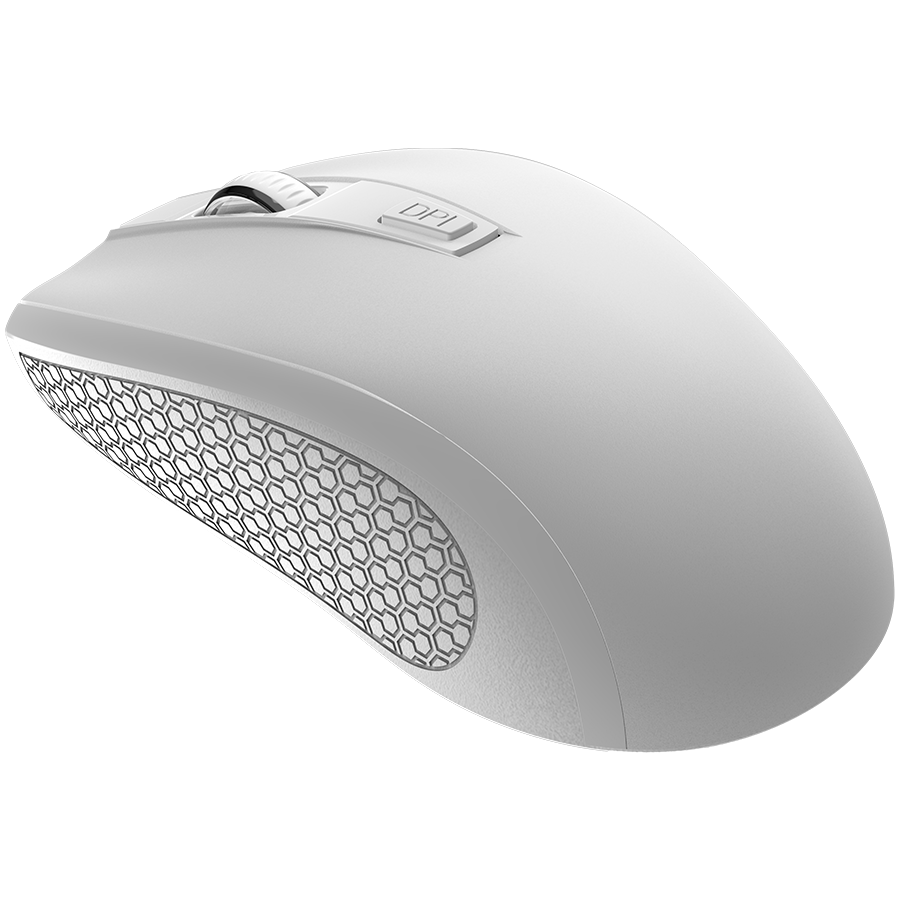 Marketing Model Name: MW-7
Commercial Name: Mouse Canyon MW-7 Wireless White (CNE-CMSW07W)
Device Location: External
Connectivity Technology: Wireless
Frequency: 2.4 GHz
Number of Buttons: 4
Max&Min Movement Resolution: 800dpi1200dpi1600dpi
External Color: White
Included Accessories: 1 AA Battery
Width (mm): 60 mm
Height (mm): 37 mm
Depth (mm): 110 mm
Nominal Weight: 58 g
Warranty Products Returnable: Yes
Warranty Term (month): 24 month(s)
Warranty validation Criteria: Serial Number
Pack Length (mm): 125 mm
Pack Width (mm): 53 mm
Pack Height (mm): 195 mm
Pack Weight Brutto (kg): 0.098 kg
Pack Weight Netto (kg): 0.077 kg
Pieces in pack: 1
Box Length (mm): 420 mm
Box Width (mm): 360 mm
Box Height (mm): 275 mm
Box Weight Brutto (kg): 4.72 kg
Retail Packaging Net Weight Carton: 0.012 kg
Retail Packaging Net Weight Plastic: 0.009 kg
Packs in Box: 40
Package Type: Retail
EAN Code: 5291485009557
Quantity of the boxes per pallet (by air)(pcs): 24
Quantity of the packs per pallet (by air)(pcs): 960
Quantity of the boxes per pallet (by sea)(pcs): 42
Quantity of the packs per pallet (by sea)(pcs): 1680
Dimensions of pallet (by sea)(cm): 1200x1000x2075 mm
Ostale informacije