CANYON BTHS-3, Bluetooth headset,with microphone, BT V5.1 JL6956, battery 300mAh, Type-C charging plug, PU material, size:168*190*78mm, charging cable 30cm and audio cable 100cm, Beige
Šifra artikla:
CNS-CBTHS3BE
Dostava:
Iznos dostave 3,50 EUR
Može biti na Vašoj adresi u roku 1-3 radna dana
Dostupnost artikla:
Artikl je dobavljiv isti ili najkasnije drugi dan
Ostvarite 10% popusta na virmansko, gotovinsko i crypto plaćanje.
Popust se obračunava na kraju narudžbe.
Pregled vrsta plaćanja
Pregled vrsta plaćanja
Popust za gotovinu:
15,72 EUR
Gotovina, pouzeće, internet bankarstvo ili kriptovalute.
Kartice jednokratno:
16,60 EUR
Platite karticom jednokratno ili putem Paypala.
Obročna otplata:
17,47 EUR
Platite do 36 rata bez kamata i naknada.
Leanpay do 36 rata:
17,47 EUR
Leanpay omogućuje brzo i jednostavno plaćanje na rate preko interneta. Za plaćanje na rate u košarici odaberite Leanpay kao vrstu plaćanja. Informativni izračun ne uključuje troškove procjene rizika.
Više informacija
|
Provjerite svoj limit
Wireless headphones BTHS-3

These Canyon wireless over-ear headphones may be your to-go choice for everyday life. They are packed with Bluetooth 5.1 and audio jack 3,5 mm, so you don't have to worry about compatibility. The inline mic is highly sensitive and provides excellent clarity. The headphones are foldable – shouldn't take up much space if you need to carry them around. We also made a headband that will last: it is adjustable and reinforced by metal parts. Soft, comfortable cushions cover 40mm speakers, and the exterior is streamlined and feels like quality. Enjoy up to 15 hours of playtime with Canyon BTHS-3!
Features:
BT 5.1
Foldable and adjustable
Inline microphone
USB-C charging port
Up to 15h of playtime
Up to 10m operating range
Driver: 40mm
Frequency range: 20Hz-20KHz
Impedance: 32Ω±15%
Speaker sensitivity: 112±3db
Microphone sensitivity: 42±3DB
Battery capacity: 300 mAh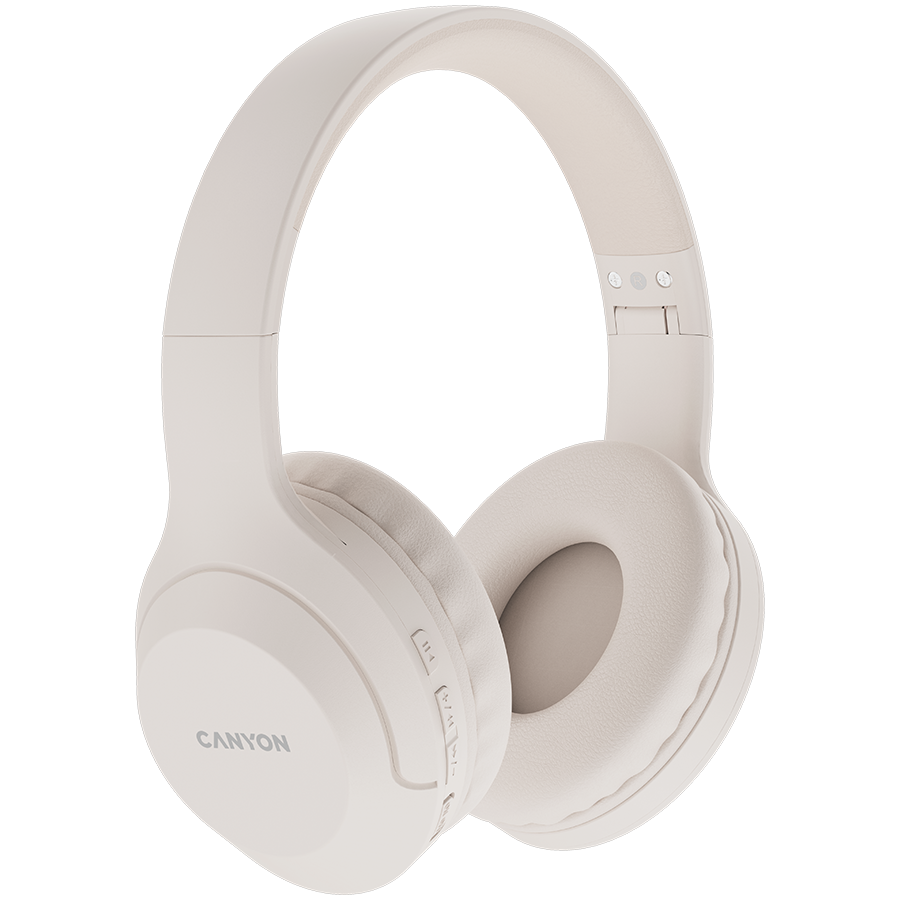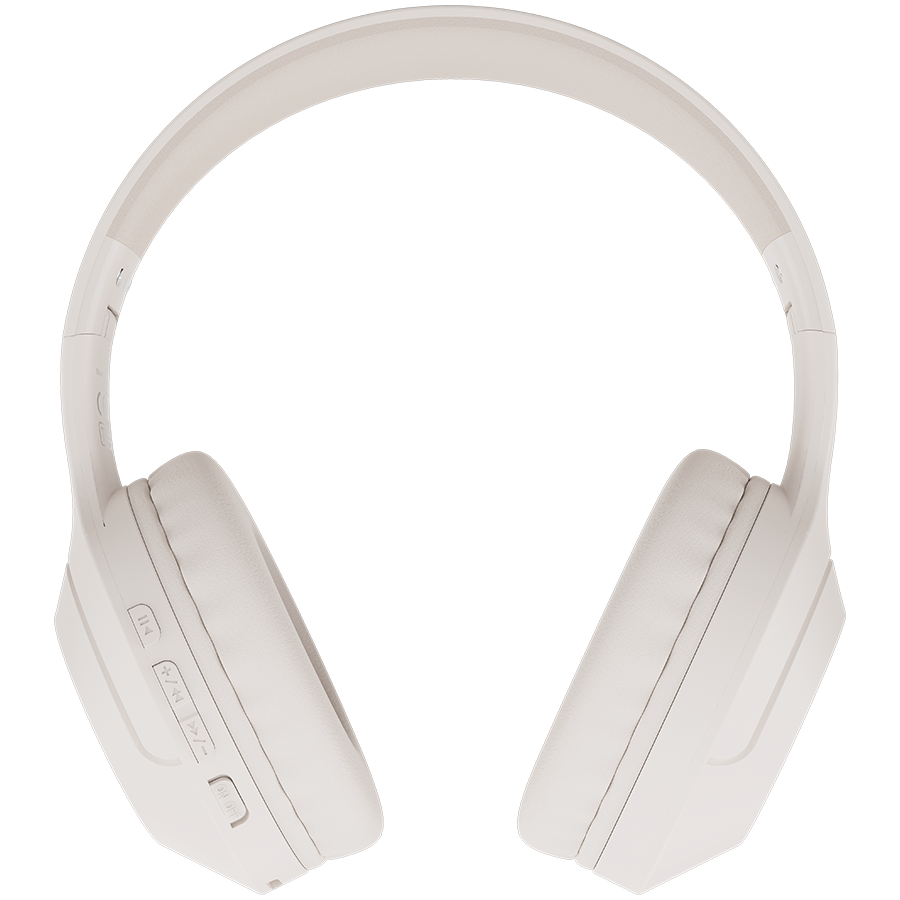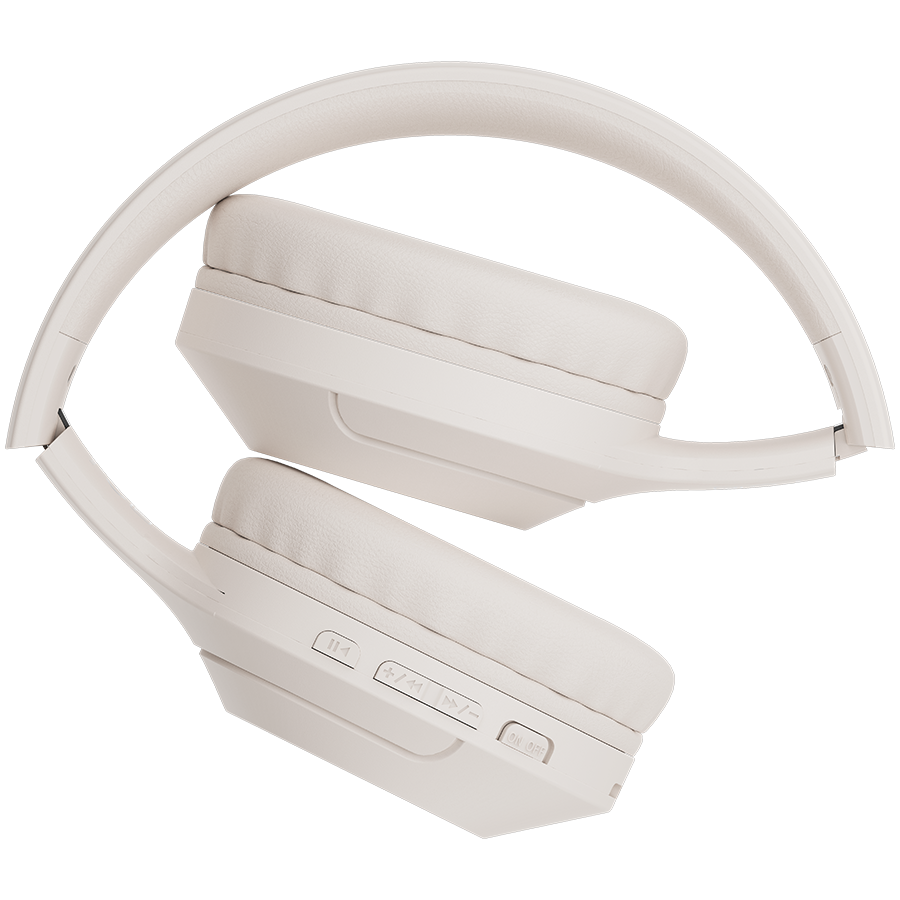 Marketing Model Name: BTHS-3
Commercial Name: Canyon Bluetooth headset BTHS-3 Beige (CNS-CBTHS3BE)
Audio System Type: Headset
Destination: Cellular Phone PC Tablet
Connectivity Technology: Wireless
Wireless Technology: Bluetooth
Form Factor: Full Size (over-ear)
Mount Type: Head-band
Audio Output Mode: Stereo
Headphones Technology: Dynamic
System Components: 2 Speakers
Networking Type: Bluetooth Adapter
Networking Form Factor: Integrated
Networking Compliant Standards: Bluetooth 5.1
Power Device Location: External
Power Port Quantity: 1
Power Port Connector Type: USB-C
Battery Current Capacity: 300 mAh
External Color: Beige
Included Accessories: Documentation
Cable Included: Audio CableCharge Cable
Depth (mm): 78 mm
Height (mm): 190 mm
Width (mm): 168 mm
Warranty Products Returnable: Yes
Warranty Term (month): 24 month(s)
Warranty validation Criteria: Serial Number
Pack Length (mm): 138 mm
Pack Width (mm): 82.5 mm
Pack Height (mm): 175 mm
Pack Weight Brutto (kg): 0.355 kg
Pack Weight Netto (kg): 0.228 kg
Pieces in pack: 1
Box Length (mm): 493 mm
Box Width (mm): 270 mm
Box Height (mm): 192 mm
Box Weight Brutto (kg): 9.42 kg
Retail Packaging Net Weight Carton: 0.127 kg
Retail Packaging Net Weight Plastic: 0 kg
Packs in Box: 24
Package Type: Retail
EAN Code: 5291485009717
Quantity of the boxes per pallet (by air)(pcs): 24
Quantity of the packs per pallet (by air)(pcs): 576
Dimensions of pallet (by air)(cm): 1164x1036x1350 mm
Quantity of the boxes per pallet (by sea)(pcs): 36
Quantity of the packs per pallet (by sea)(pcs): 864
Dimensions of pallet (by sea)(cm): 1164x1036x1923 mm
Ostale informacije